We're a progressive moulded polystyrene manufacturing and recycling company, founded in 2007 in Victoria, Australia.
We are committed to working closely with our clients to understand their requirements, frustrations and challenges and in turn deliver high quality, reliable and timely solutions for their construction projects.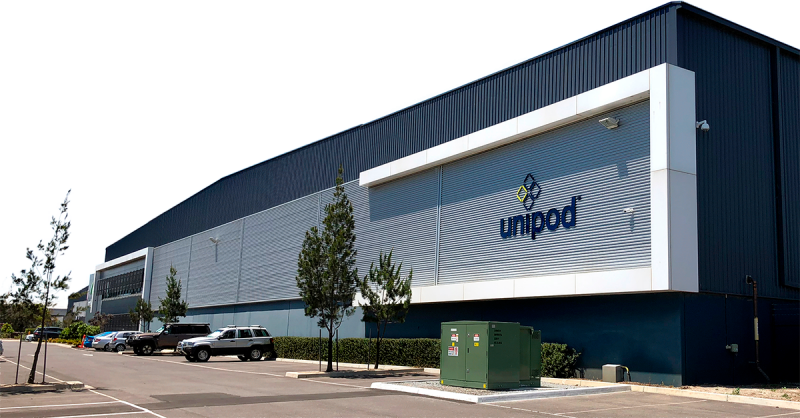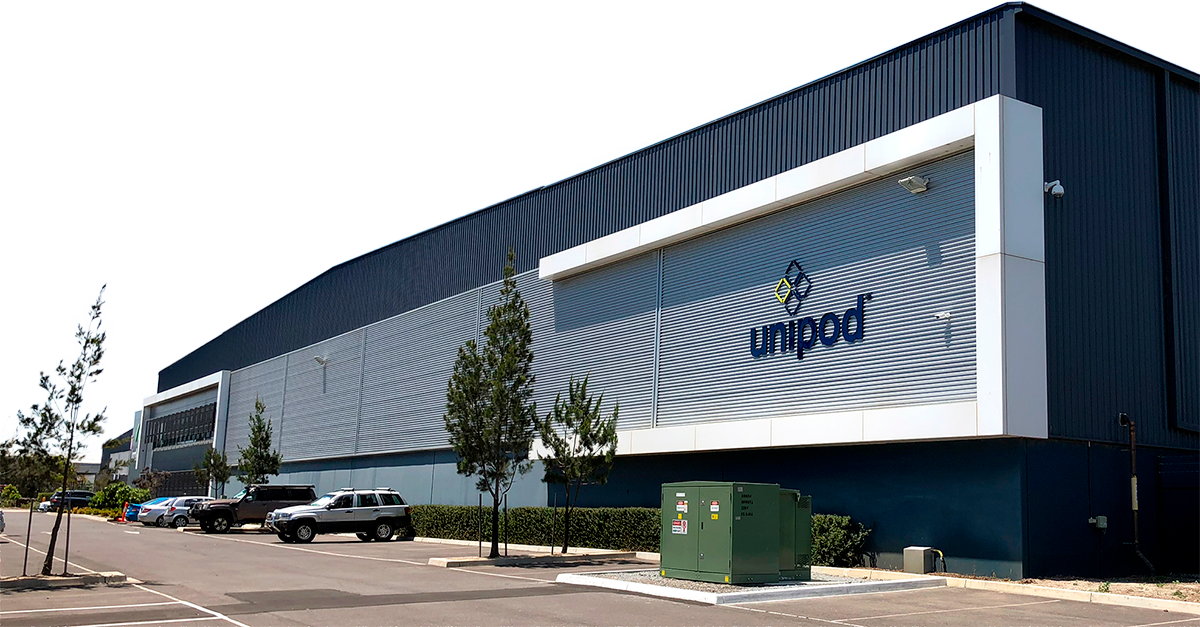 Mission
Unipod's mission is to supply the best possible products and services to its clients, providing them with a competitive advantage in the marketplace. This is achieved through building partnerships with construction industry leaders and by continuously improving the culture in the industry to envelop Lean Manufacturing Principles.
The organisation aims to develop diversified markets, which provide stability and substantial returns and opportunity for Unipod stakeholders, employees and partners.
Vision
To be an industry leader in moulded polystyrene manufacture and supply in terms of quality, price, and service
Industry champion for protecting the environment
Industry champion in Occupational Health and Safety
An employer of choice by providing a pleasant, nurturing and growth-oriented environment, encouraging employees to be highly productive and to grow with the organisation, both on personal and professional levels