We understand the time pressures of your construction schedule, and the effect late deliveries can have on the project's success.
With a large fleet of trucks servicing the entire state of Victoria, clients can rely on Unipod to ensure that schedules are met and projects run on time. In cases of urgent supply requirements, Unipod has a premium delivery service in metropolitan areas and services regional Victoria promptly.
Like to see the proof of delivery? All our Waffle pod deliveries are photographed on site by the driver, so you can assure the products have been delivered on site every time.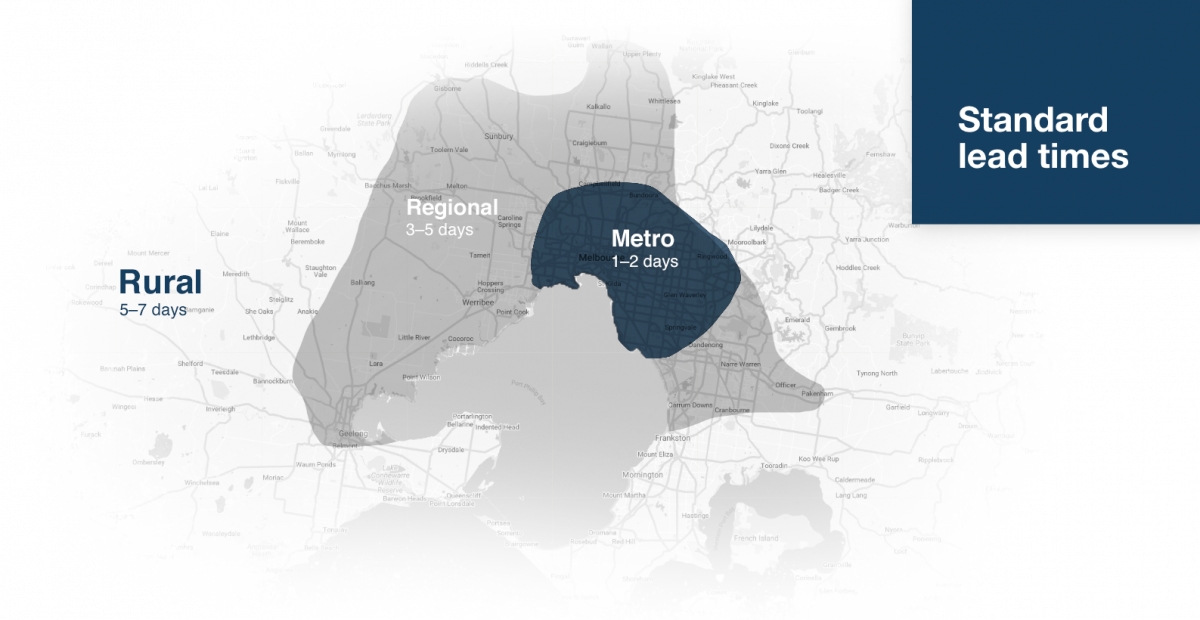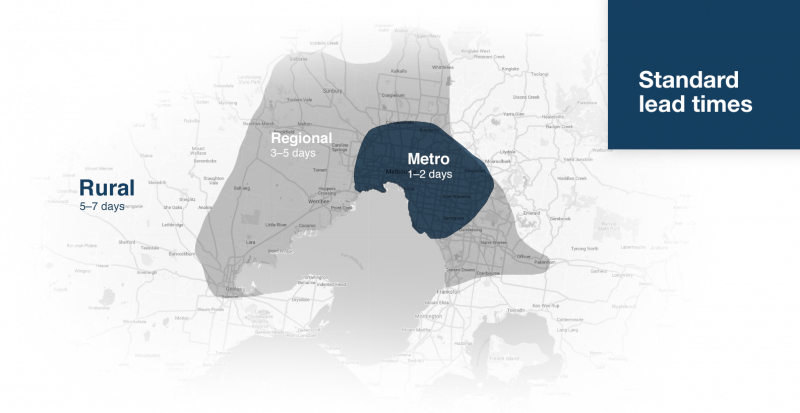 What we do?
Early AM, AM and PM deliveries.

Weekend deliveries (on request)
Operating Hours
Delivery available on request