The team at Unipod understands the time pressures of the construction cycle and works around the clock to ensure you receive your products on time.
With a large fleet of trucks servicing the entire state of Victoria, clients can rely on Unipod to ensure that schedules are met and projects run on time. In cases of urgent supply requirements, Unipod has a premium delivery service in metropolitan areas and services regional Victoria promptly.
Unipod® houses a Recycling Centre where clients and local businesses are able to recycle clean polystyrene waste.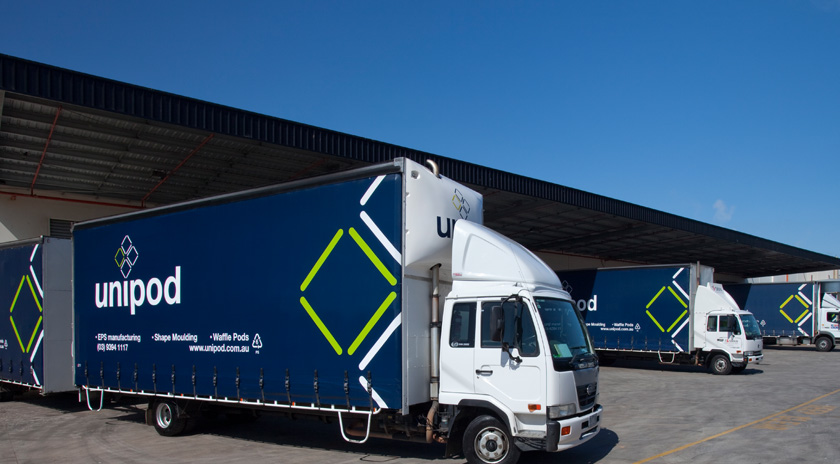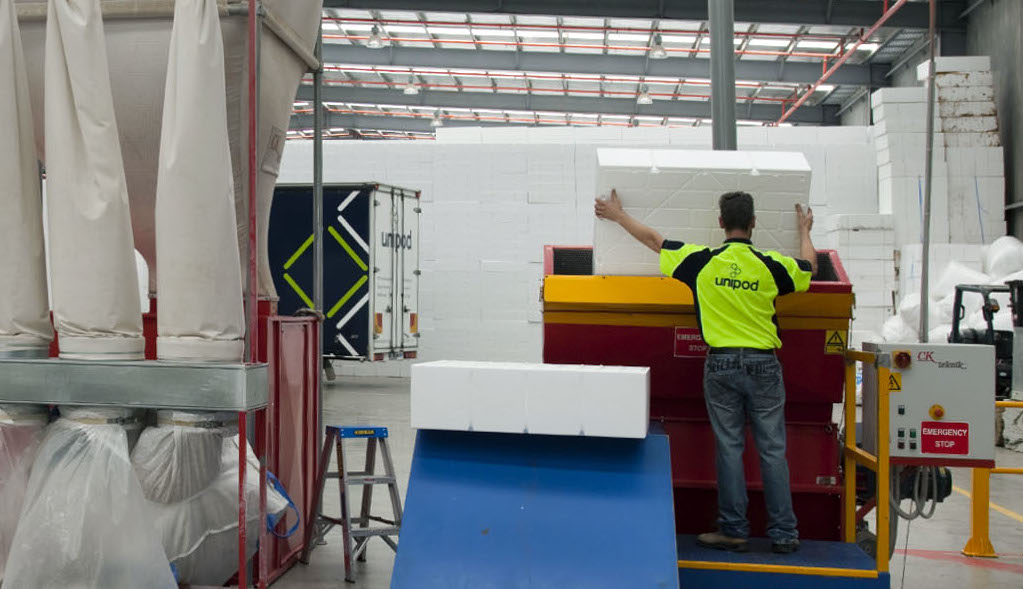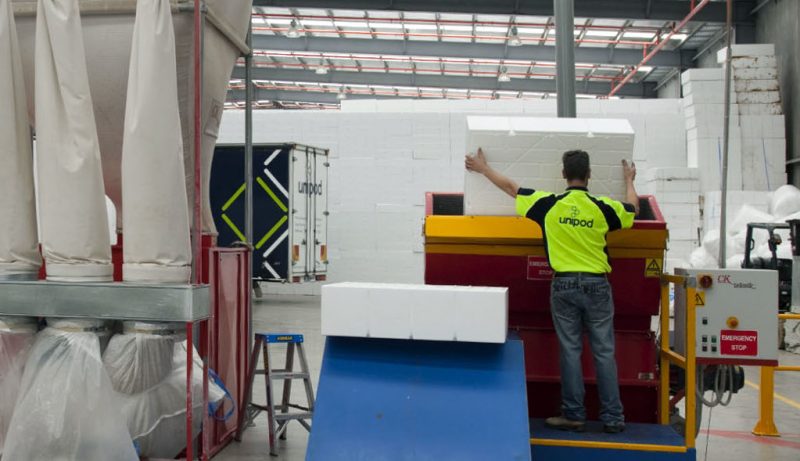 Opening Hours
If you would like to visit the facility, pick up an order or simply want to learn more about polystyrene products, we are here to help.