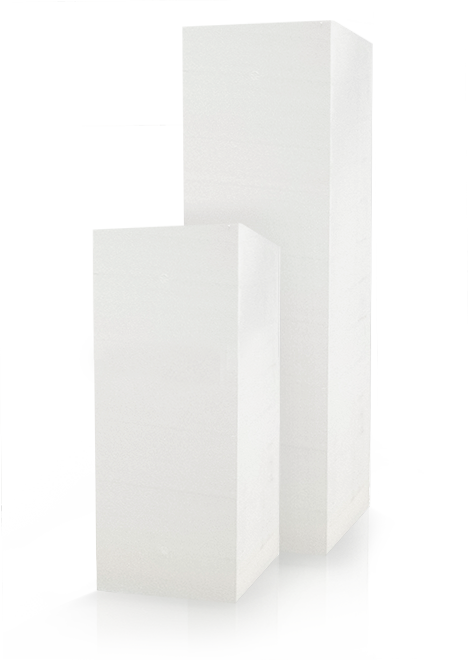 Advanced Geofoam ground stabilisation, giving you maximum control of your project's design, timeline, and costs.
Unibloc Geofoam® is a high performing fill material made from EPS (Expanded Polystyrene), designed and engineered specifically for civil and commercial building construction around Melbourne. Its durability and exceptional strength to weight ratio, allow the polystyrene void fill to resist heavy structural loads and reduce underlying soil stresses for a variety of applications, such as lightweight road construction, bridge abutments, elevation changes, foundations and many more.
Engineered in design, and manufactured using the world's most technologically advanced machinery, we supply void fill EPS to builders around Melbourne to help maximize on-site efficiency.
The lightweight convenience with consistent strength and stability for various civil and building applications surpasses the performance of traditional fill materials; making it a highly versatile and dependable product. Melbourne, geofoam can easily be cut and shaped on-site, so you can keep your project running on schedule.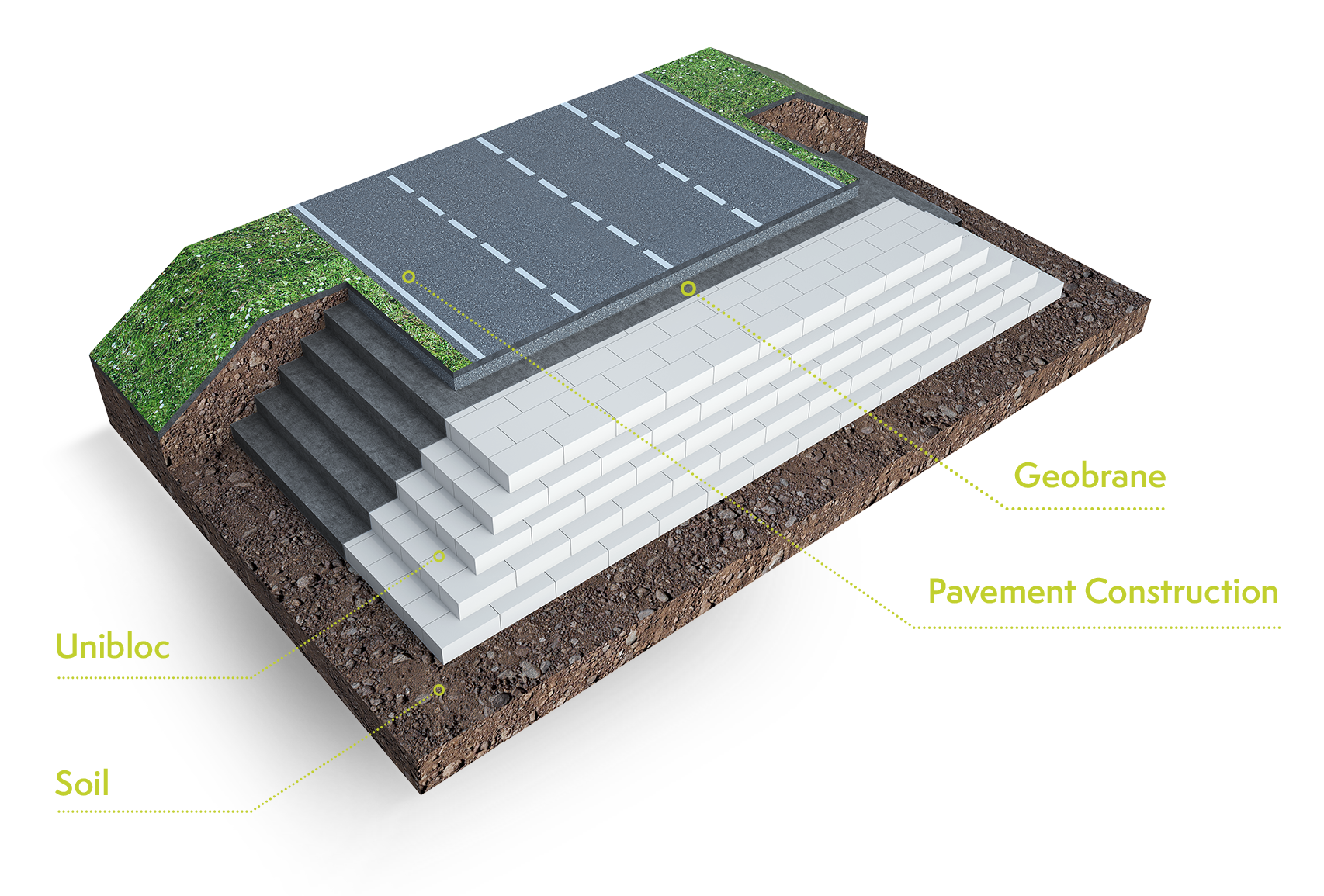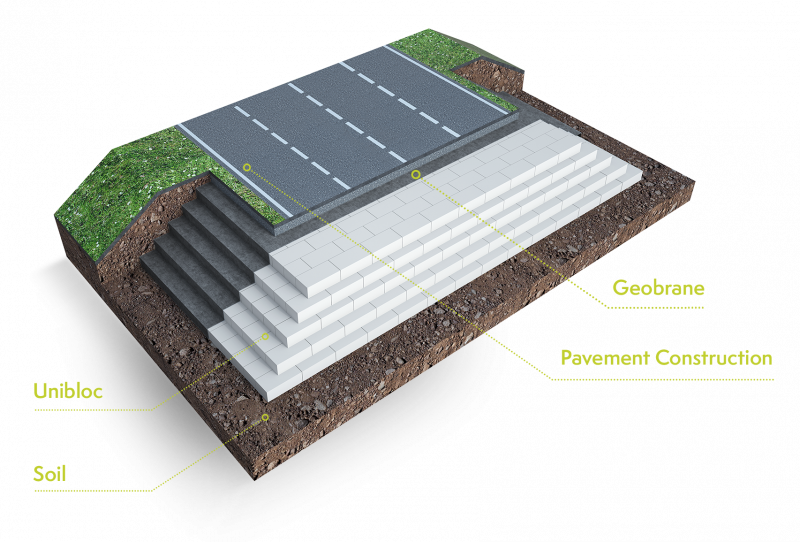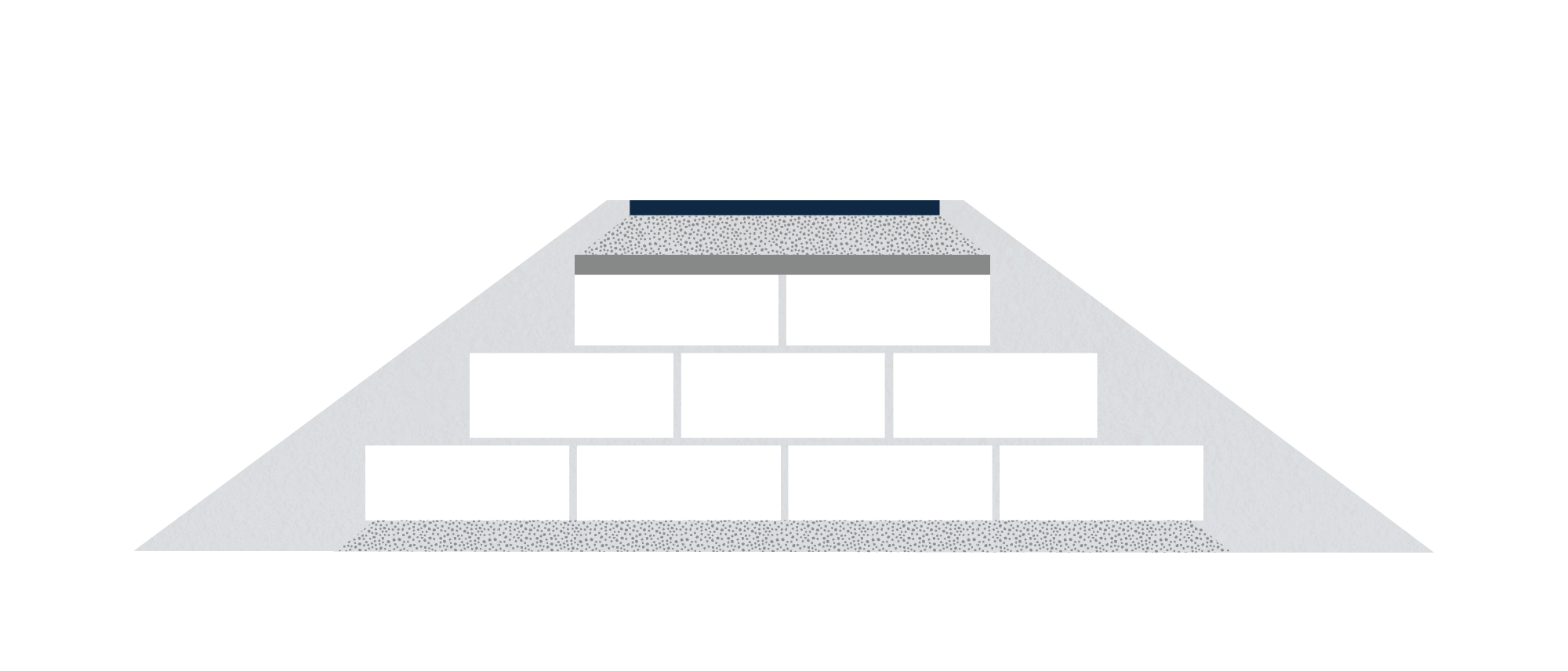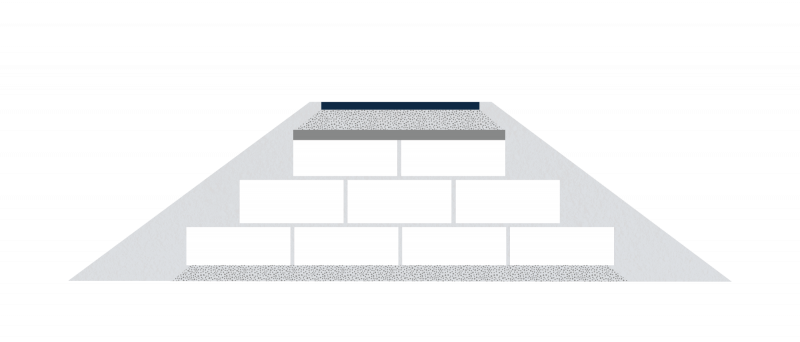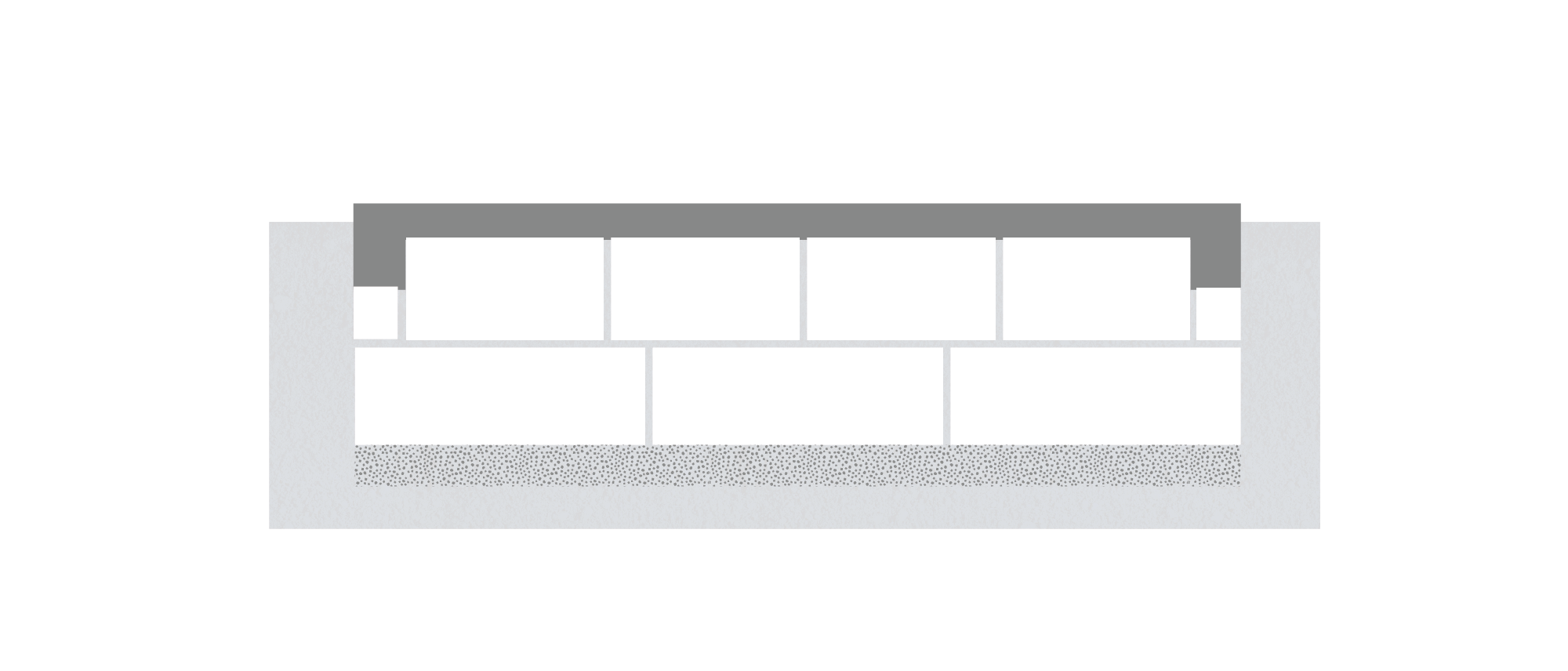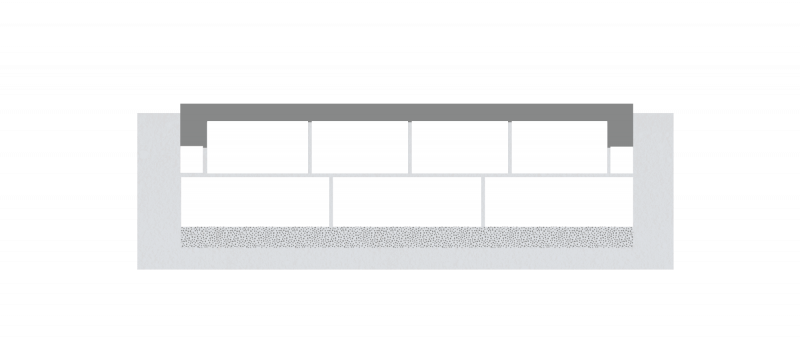 Weight Reduction for Utilities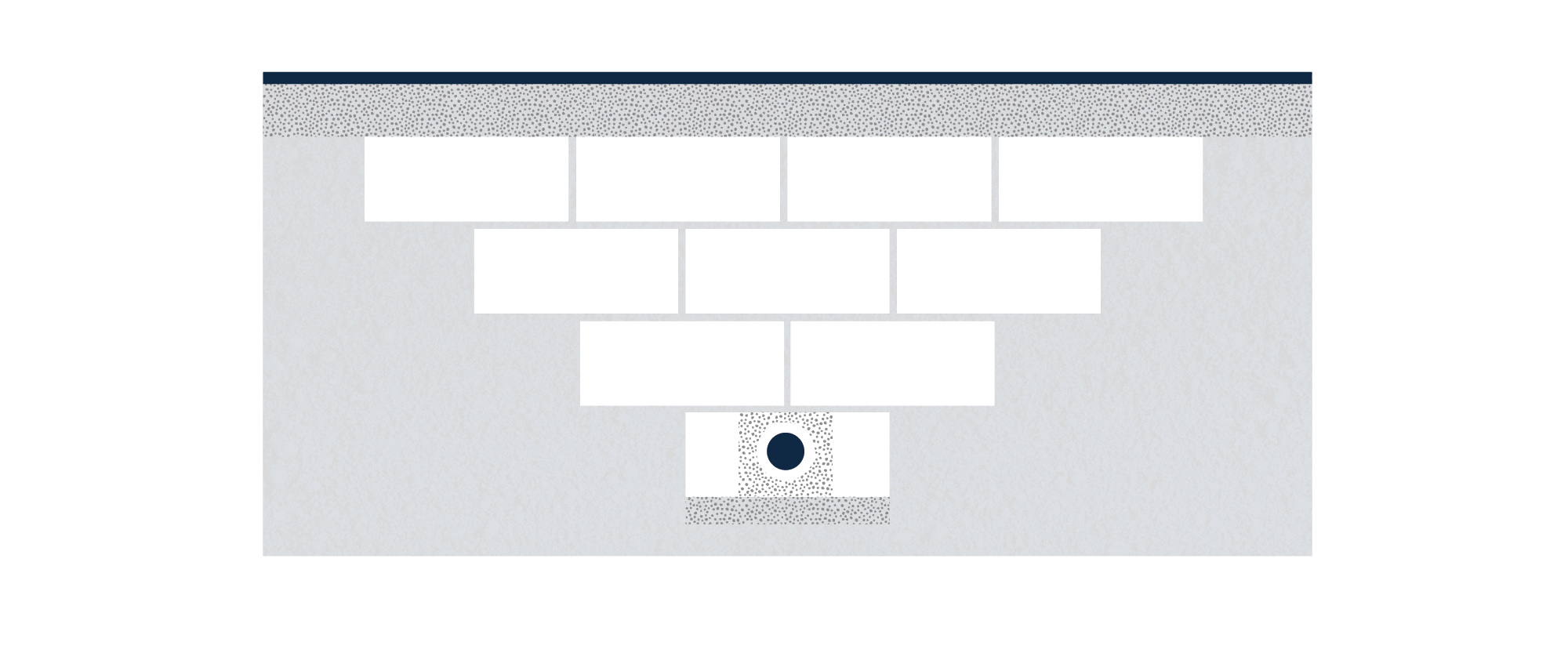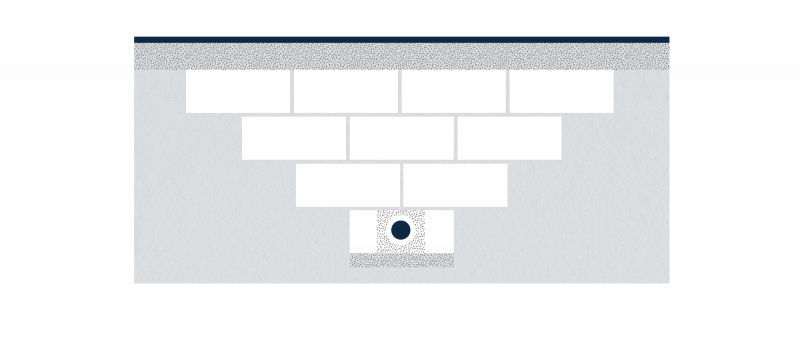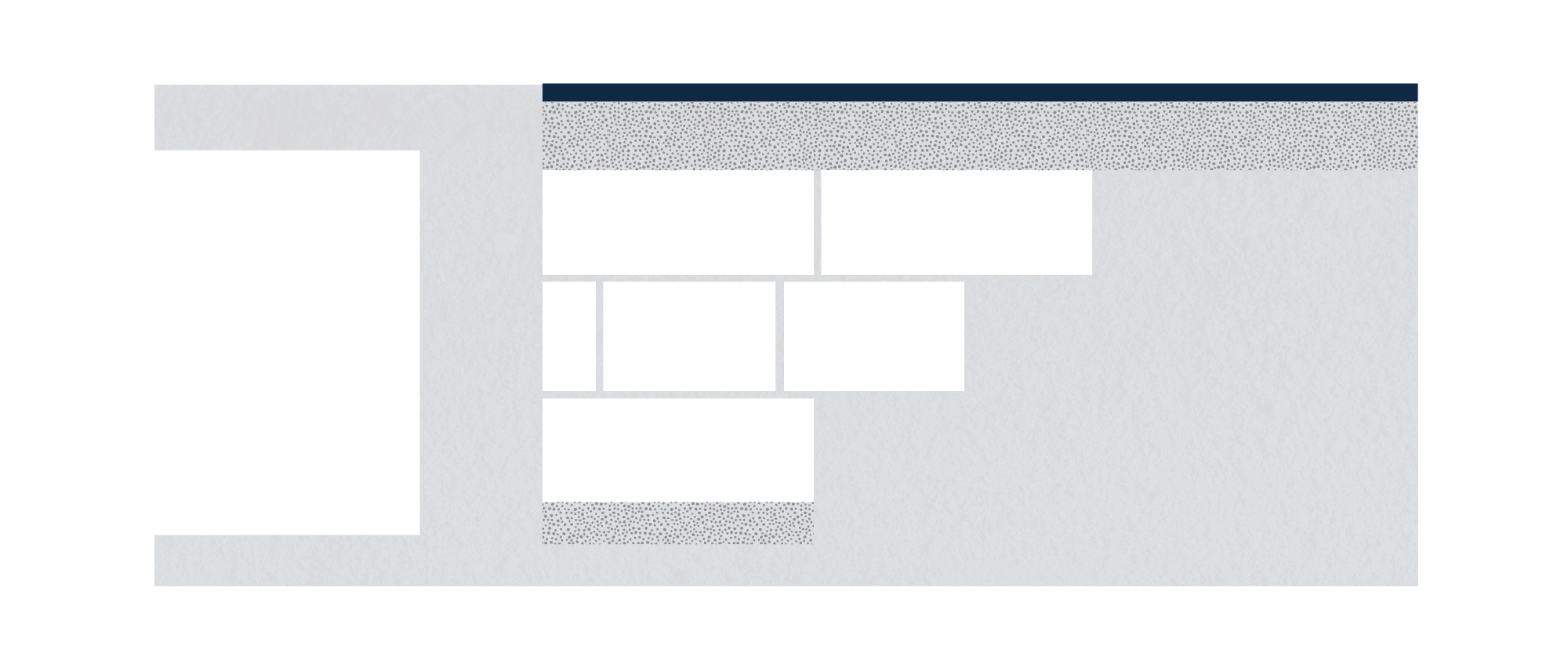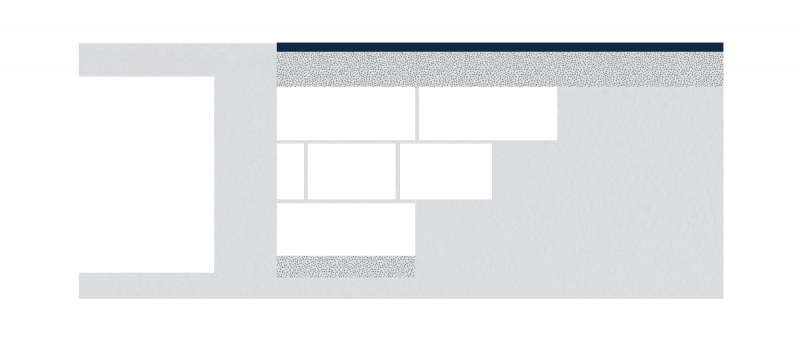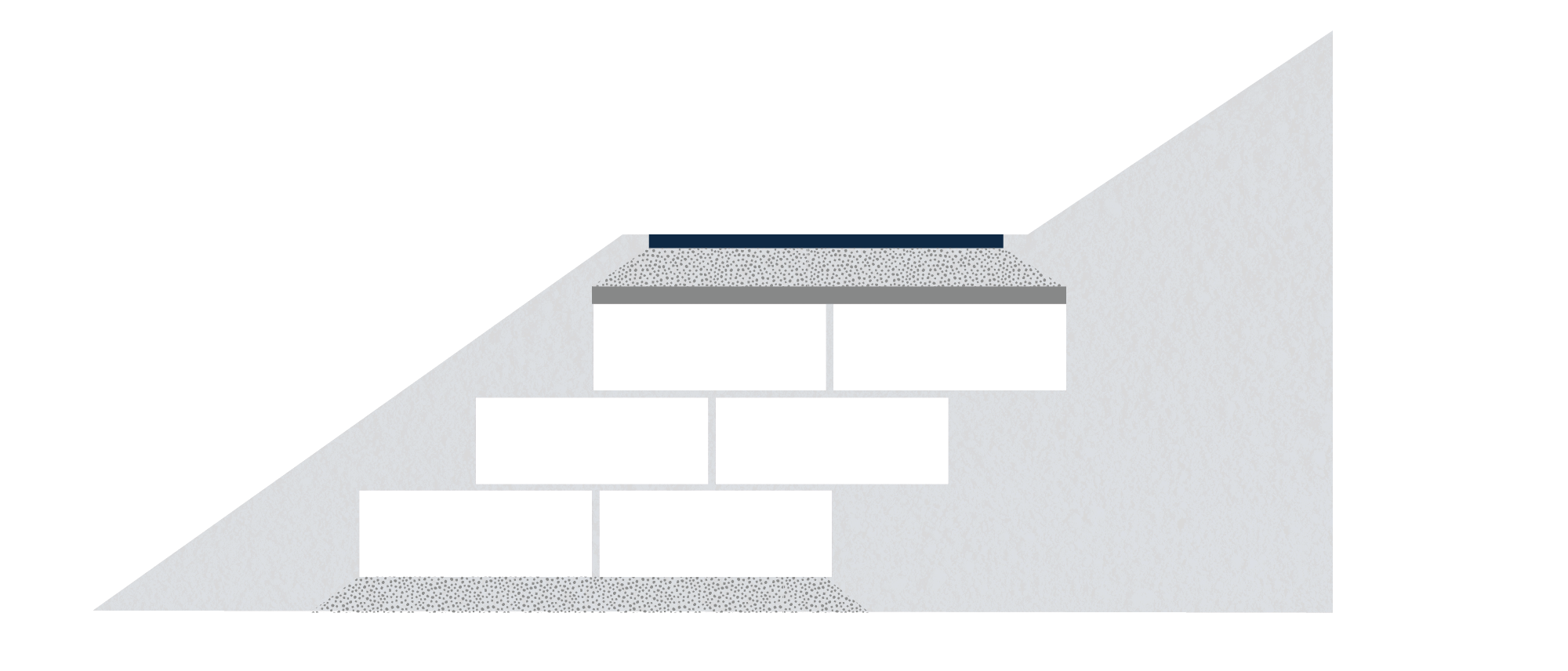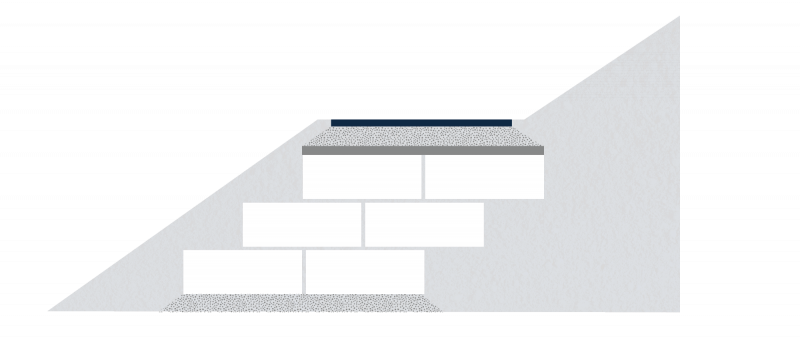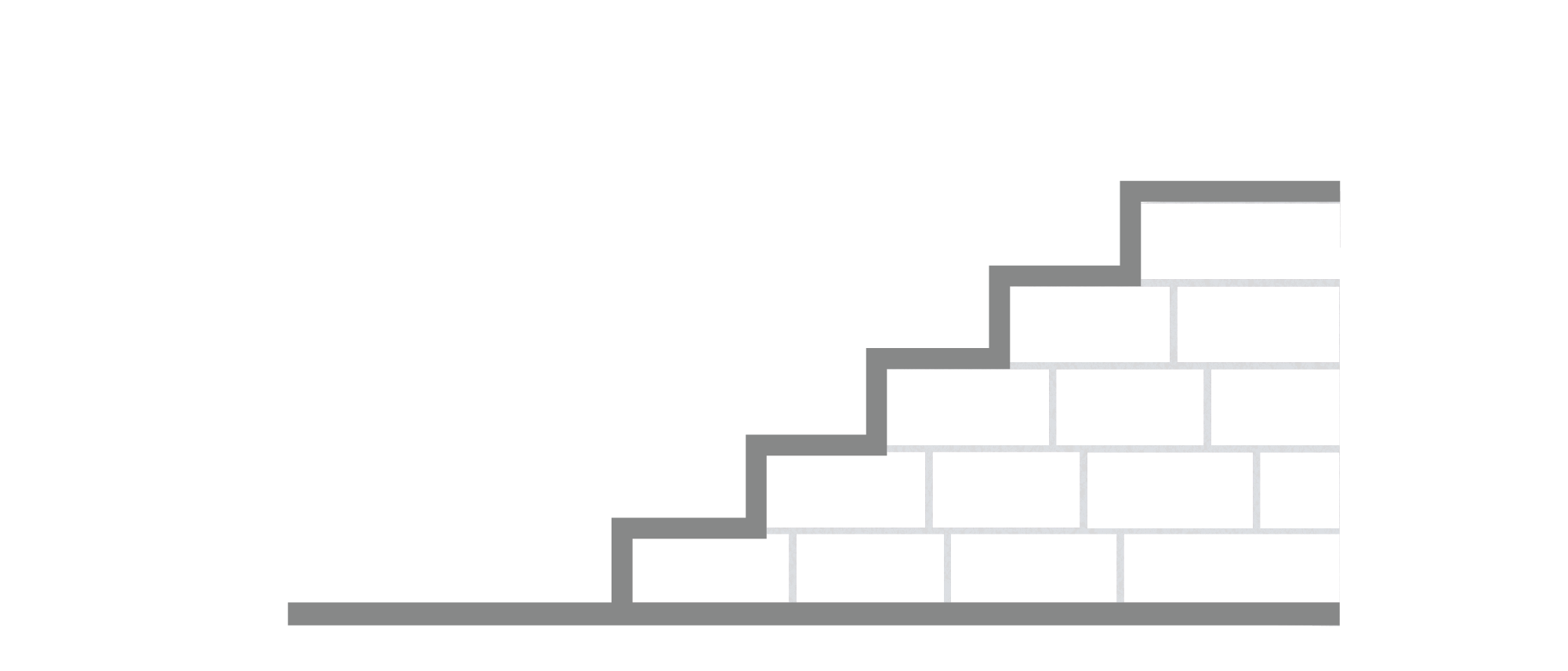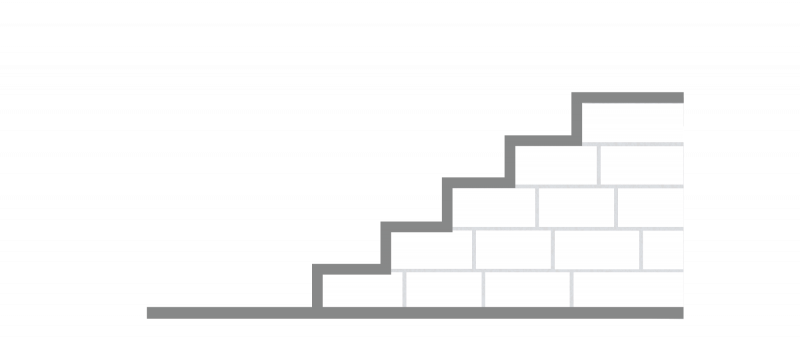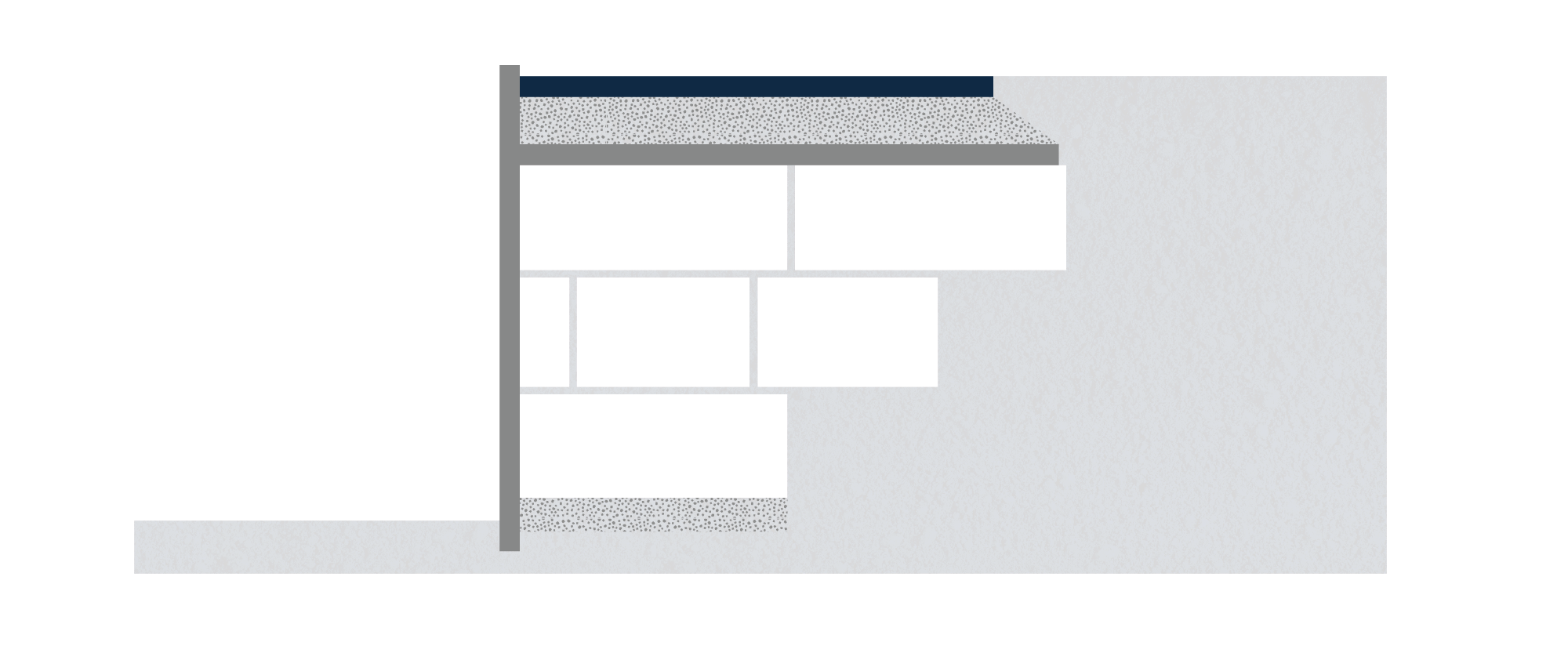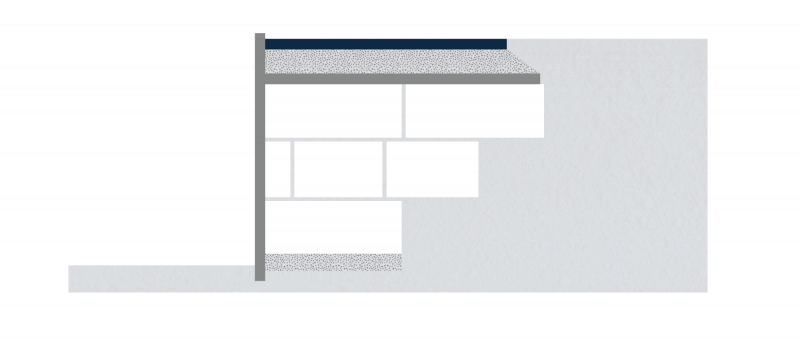 Weight Reduction for Structures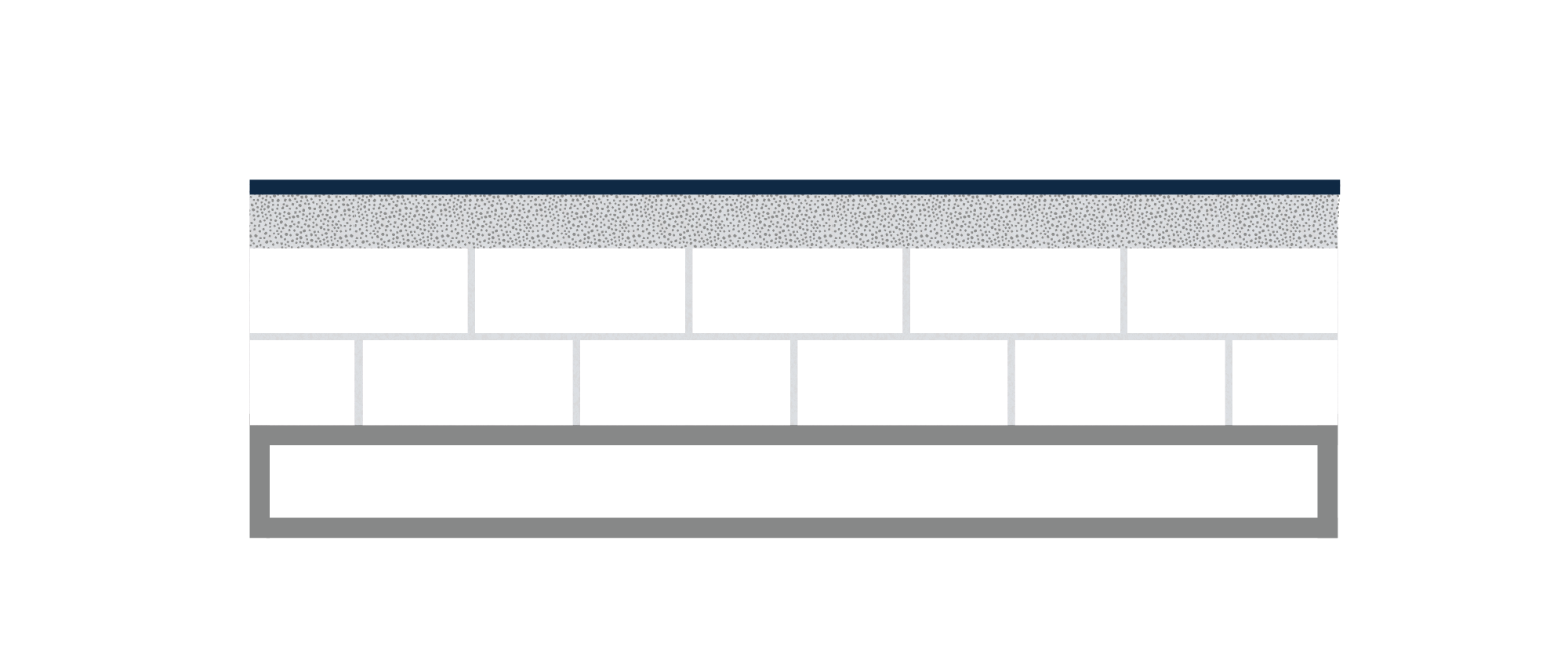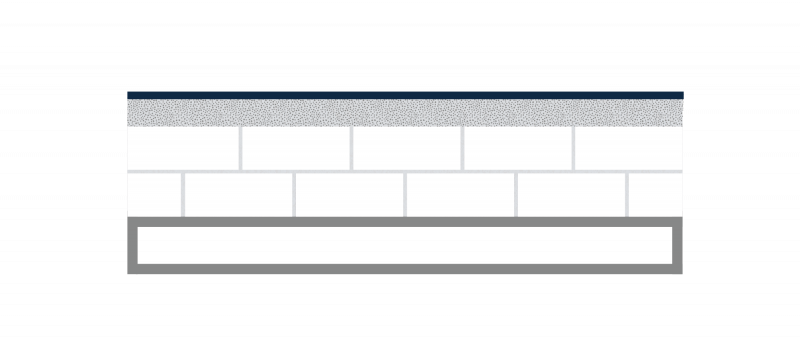 Durable, strong, and stable

Faster, more efficient installation

Contains no CFC, HCFC, or HFC

Inert in all weather conditions

Resistant to water absorption

Exceptional strength to weight ratio
Reduced construction times – more cost effectivele

Easily shaped on site or supplied prefabricated

Reliable material performance

Custom grades and sizes available
Sizes
Our EPS fill material is produced in block form, available in various standard and custom sizes, and is easily installed or shaped on-site.
Custom sizes and profile cutting available.
Price
Pricing is based on weight and cut complexity. You can select from our standard geofoam sizes in Melbourne or customise your size & shape specific to your project.

For a detailed pricing take-off, please send through your information, drawings and requirements for an obligation free estimate.