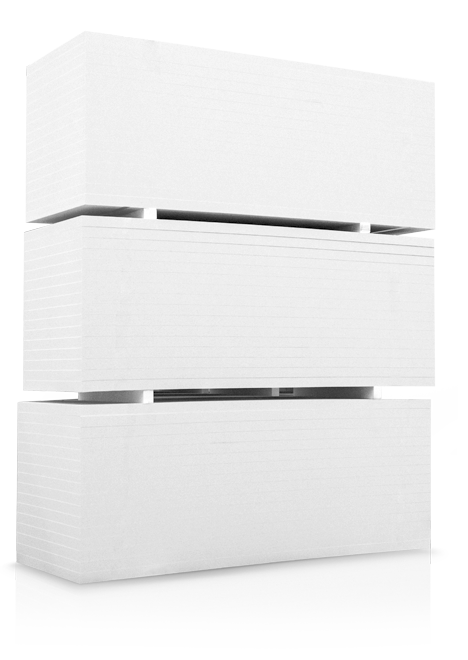 A durable and energy-efficient solution for insulation applications and the ideal material to stop energy loss at the foundation slab.
Unitherm® is made from Unipoly®, a light-weight moulded polystyrene material with exceptional thermal insulation properties. Moisture resitance and stable R-value protects and insulates your concrete slab for a superior energy saving solution. Exceeding the ASTM C578, 'Standard Specification for Rigid, Cellular Polystyrene Thermal Insulation'.

DOWNLOAD BROCHURE
Cool in summer,
warm in winter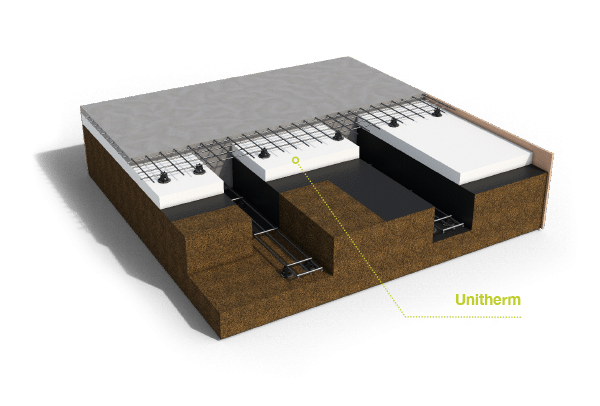 Underslab Insulation
Unitherm® delivers the high compressive strength and efficiency required in residential slabs, preventing thermal loss through the ground.
Underfloor Heating
Install Unitherm® beneath the concrete slab to ensure optimal heating performance. Minimising heat loss will subsequently reduce energy costs.
Sizes
Unitherm sheets are available in 4 standard thicknesses, measuring at
2500mm x 1200mm, or can be custom made to suit your requirements.
Custom sizes to suit any project.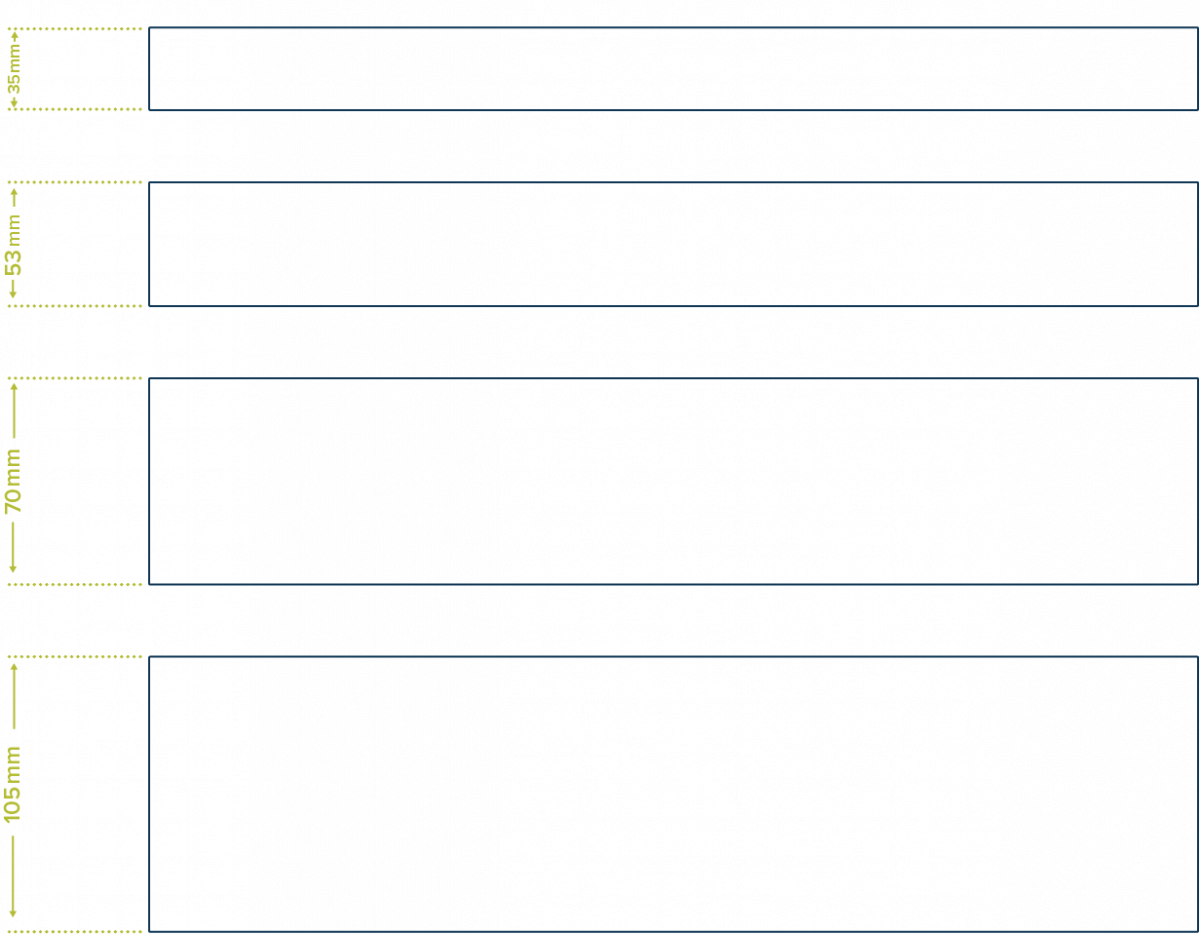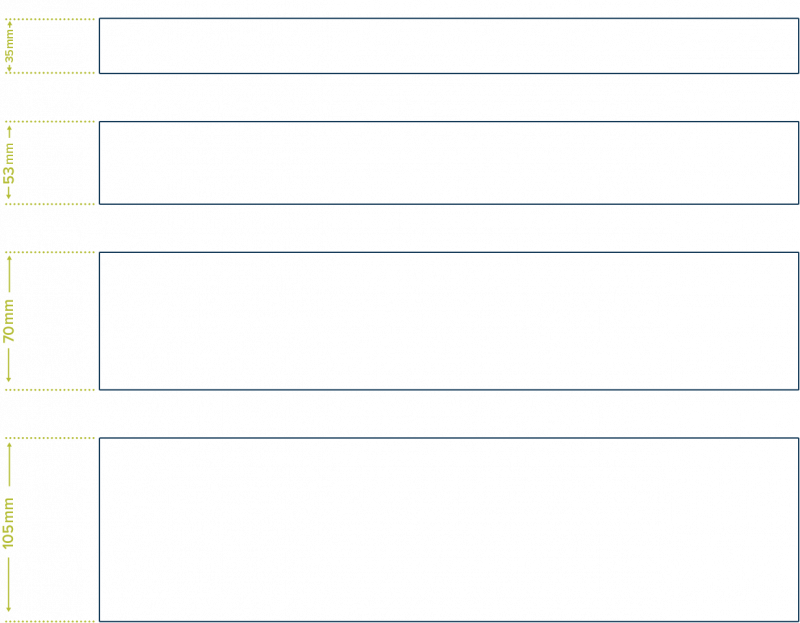 High Compressive Strength

Can withstand loads from large vehicles and
equipment

Meets current applicable BCA code requirements

Extremely lightweight for easy handling

Retains R-value even with moisture exposure
Easily shaped on site or supplied prefabricated

No long-term R-value loss or thermal drift

Manufactured to all relevant Australian Standards
Delivery
With a large fleet of trucks and premium delivery service in Victoria, you ensure that schedules are met and concrete is poured on time.
Next day deliveries are available, please contact 1800 486 4763.
Price
Underslab expanded polystyrene pricing is based on sheet quantity and thickness. You can select from our standard sizes or customise your size & shape specific to your project.

For a detailed pricing take-off, please send through your information, drawings and requirements for an obligation free estimate.