FIRST EPS PLATFORM
Made just for you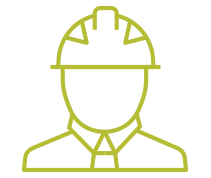 Builders
Keep your project on schedule. See all your EPS orders in real-time so that you can make the right decisions.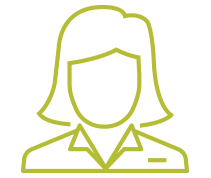 Accounts
Never worry about chasing up an invoice again. Download and have access to a record of your invoices.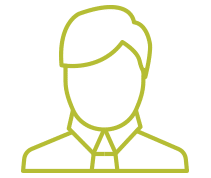 Surveyors
Access proof of quality certificates to assure you Australian certified EPS products are being installed.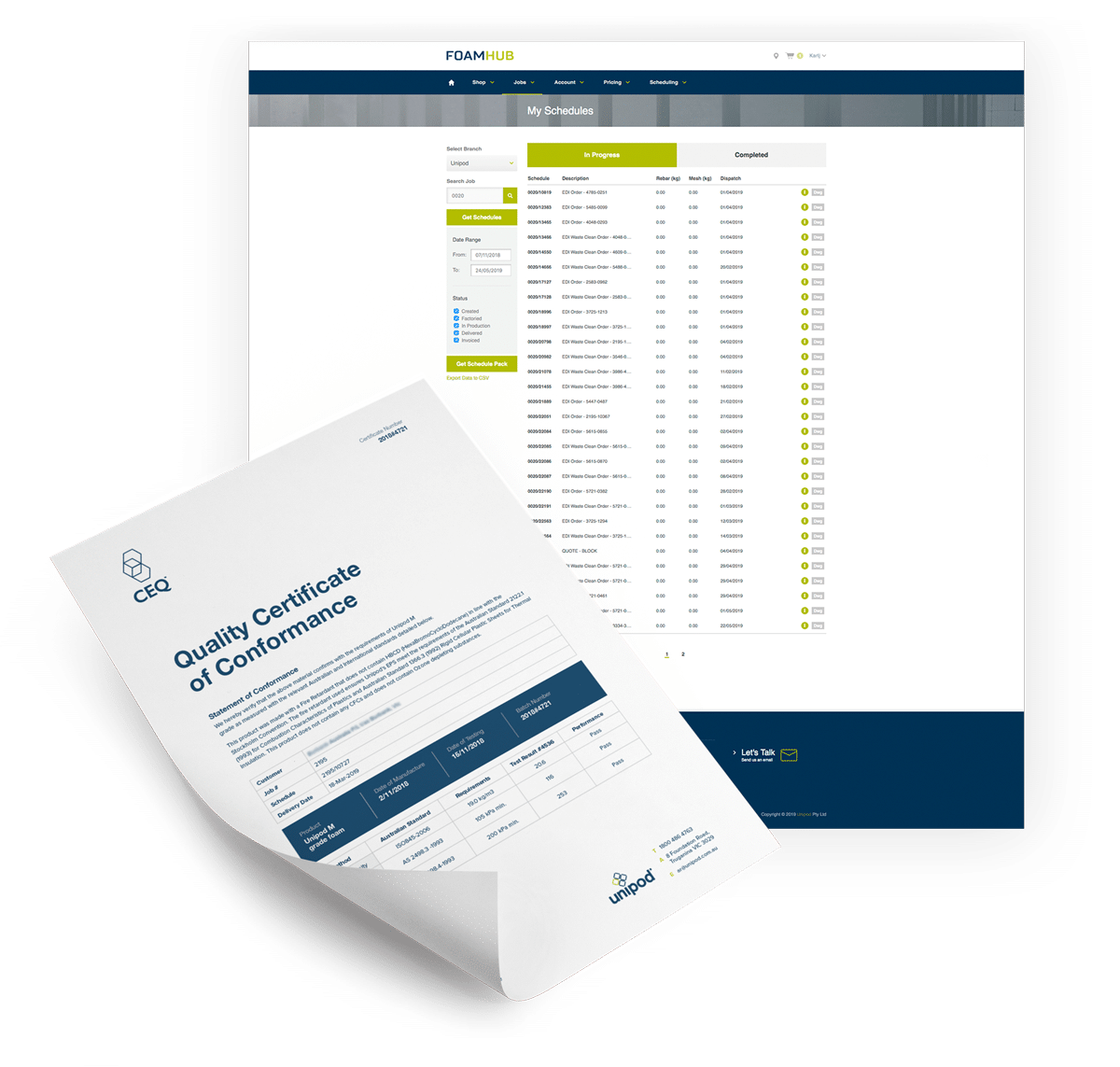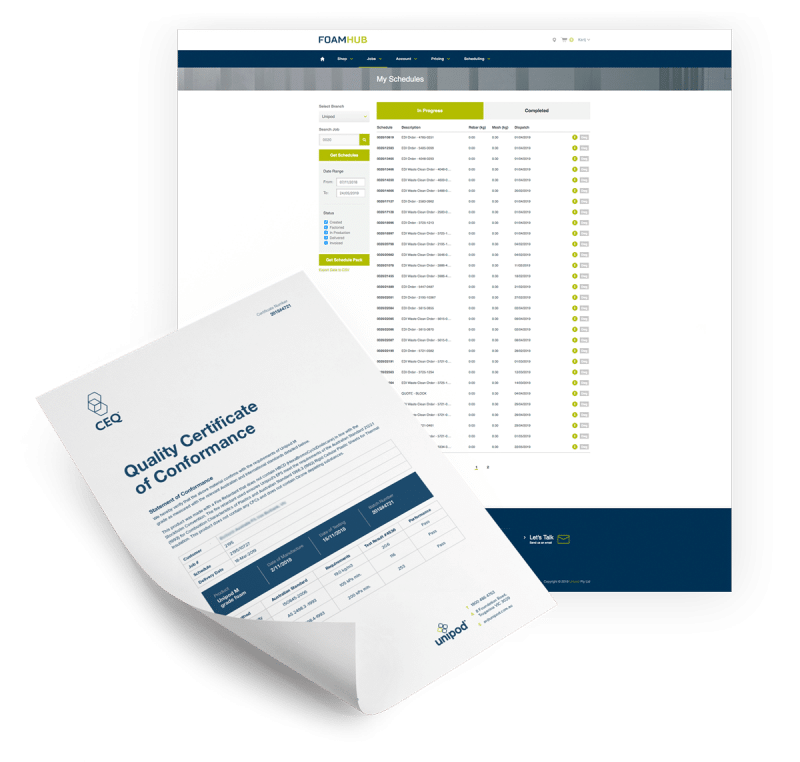 Are you continually trying to find your order documents? View and print all your schedules, quality and account documents from one place.
Track from
start to finish
Follow your upcoming orders from production through to the dispatch date in real-time with images of your order delivered onsite. Delivery date moved forward? You can change delivery dates to an ever-changing project.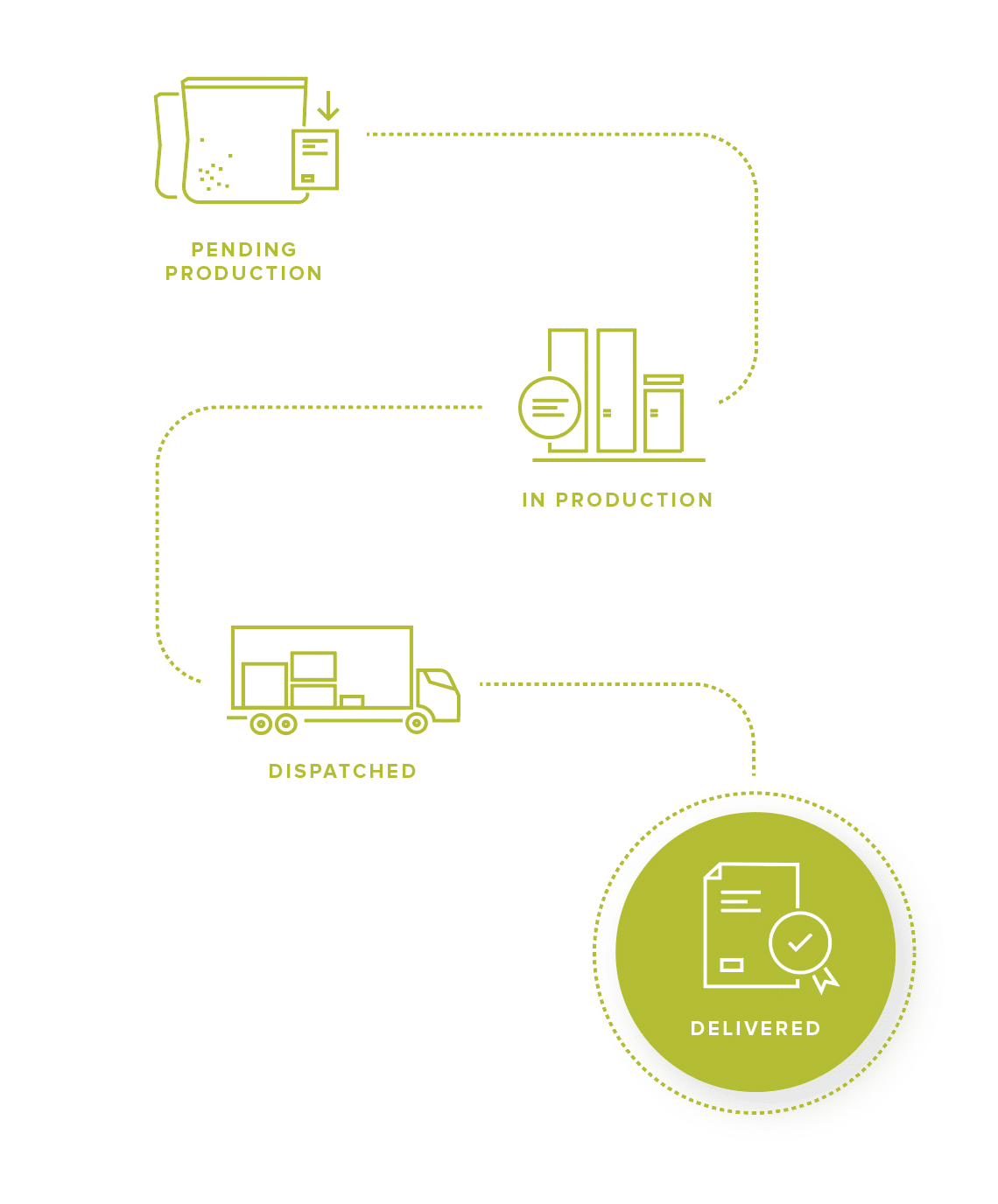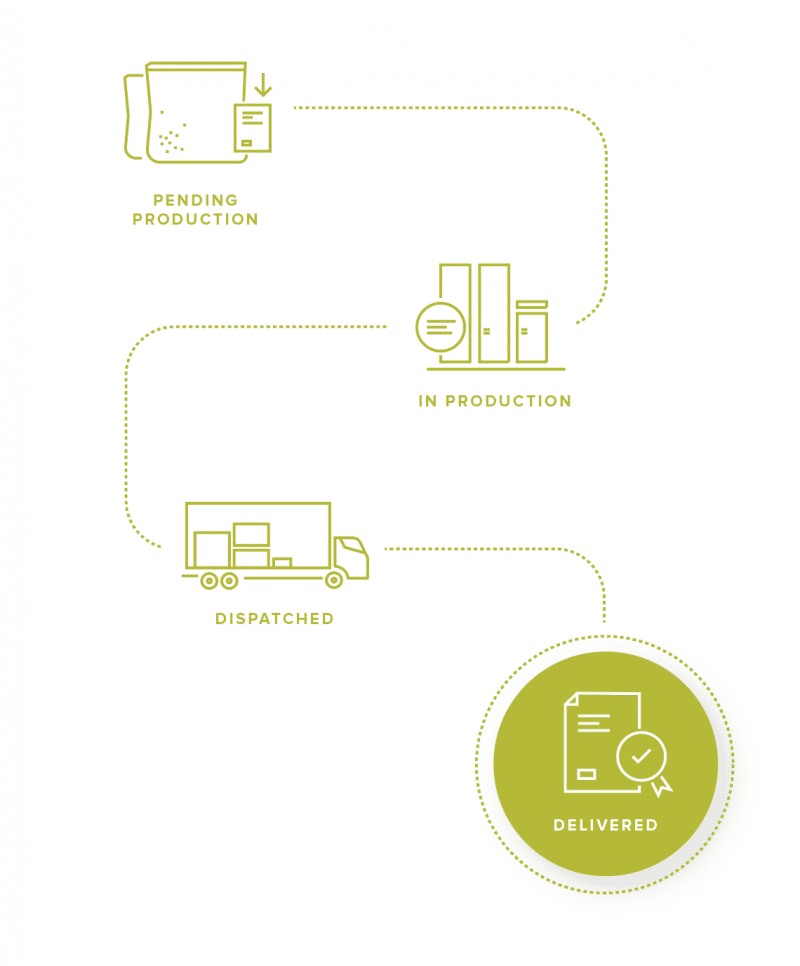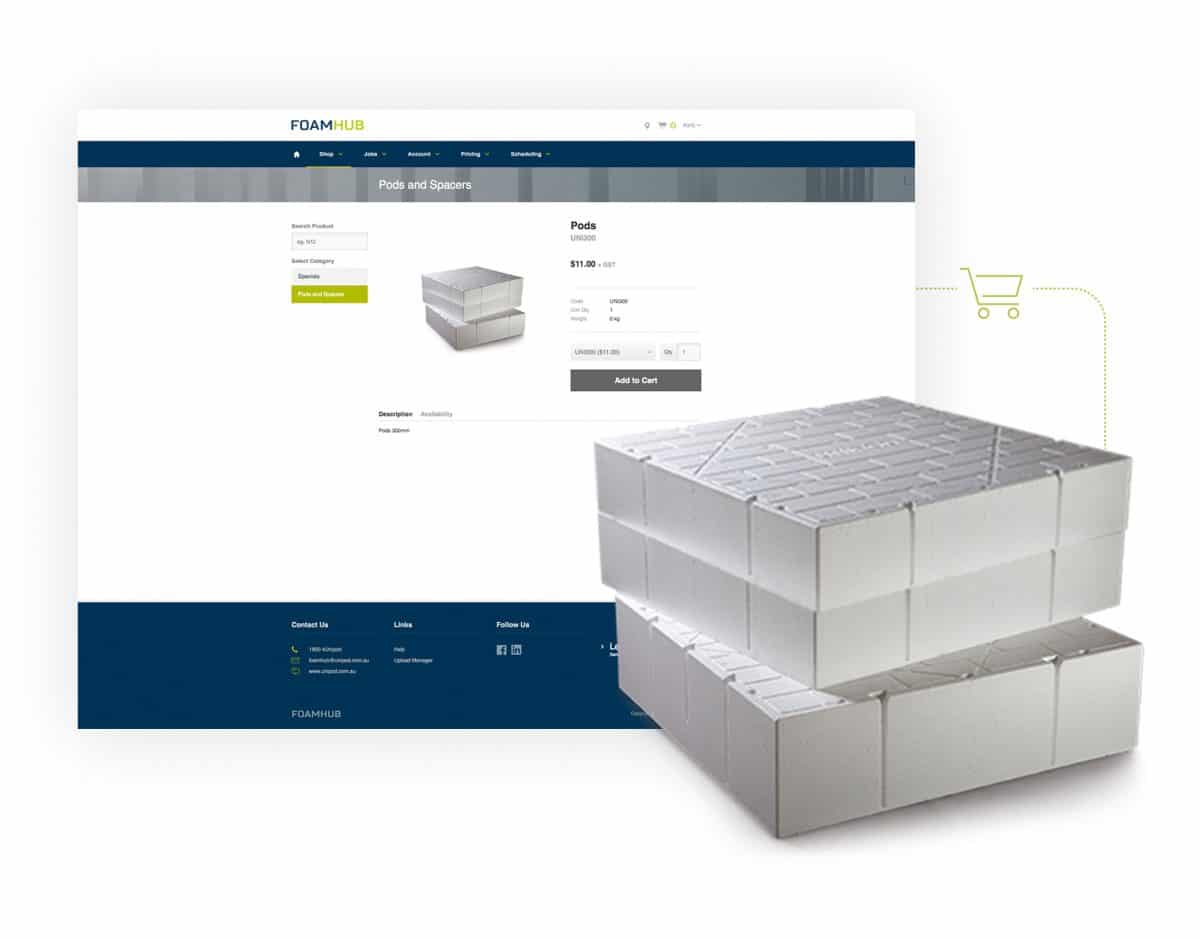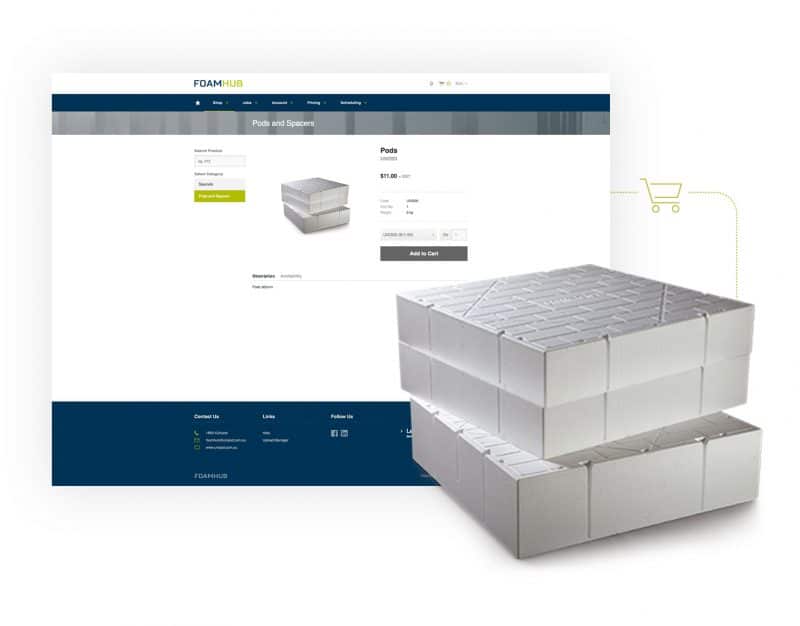 Order EPS
products online
Explore our range of expanded polystyrene products and specials. Simply add them to your cart anywhere, anytime for pick up or delivery.
FOAMHUB BENEFITS
How it will help
Have more control over your project

Proof of Quality Certificates

See what stage your order is at
Ensure product quality and consistency

Daily support (Within work hours)

It's 100% free for Unipod customers